Anika, Kavi, Mala and I are so proud to announce the birth of healthy, happy baby boy!
His name is Avik Puri Kurup and he was born at 11:01 PM on September 3rd, 2012. He is 6lbs, 12oz and about 19 inches long.
A few pics: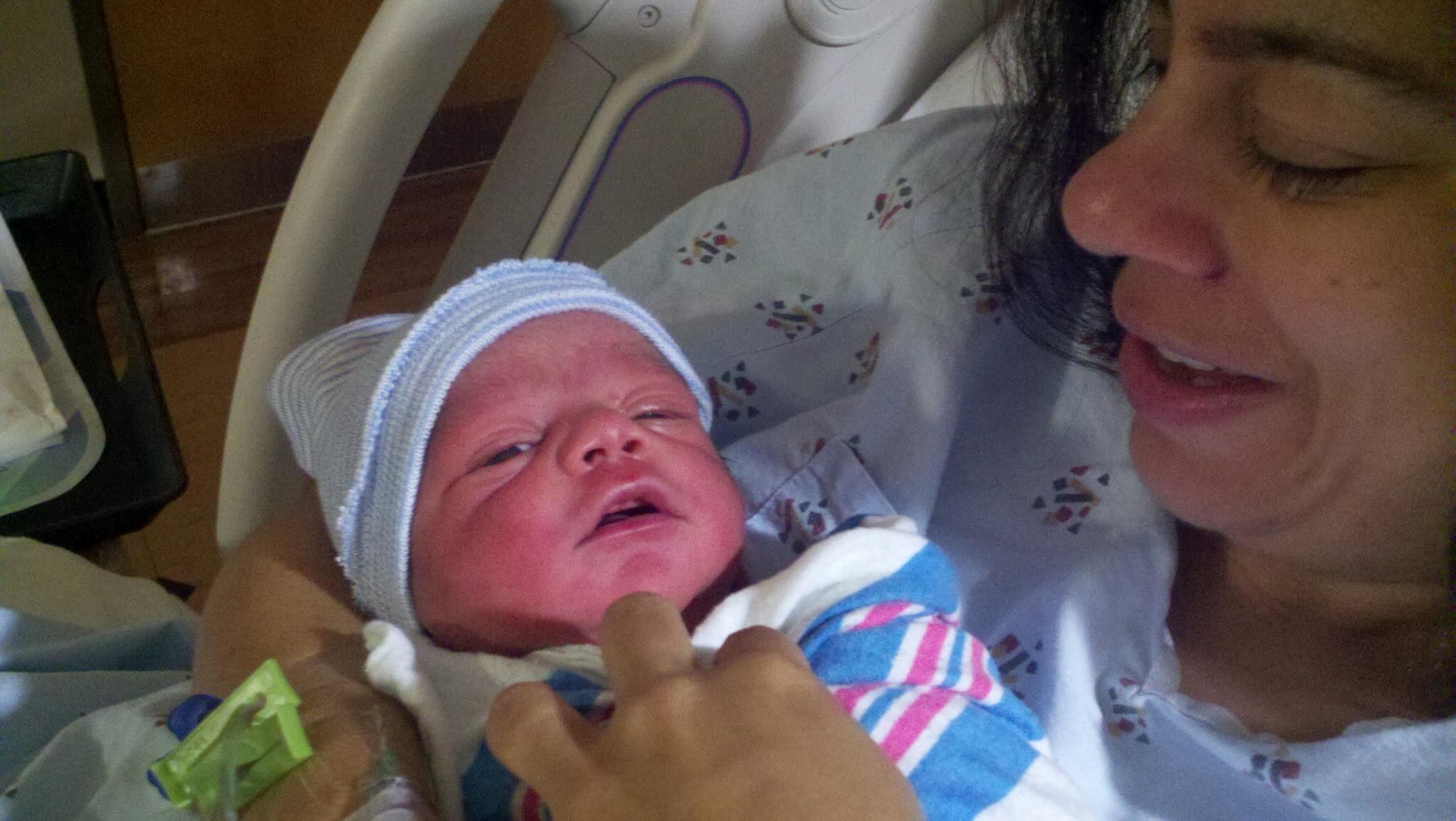 Avik arrives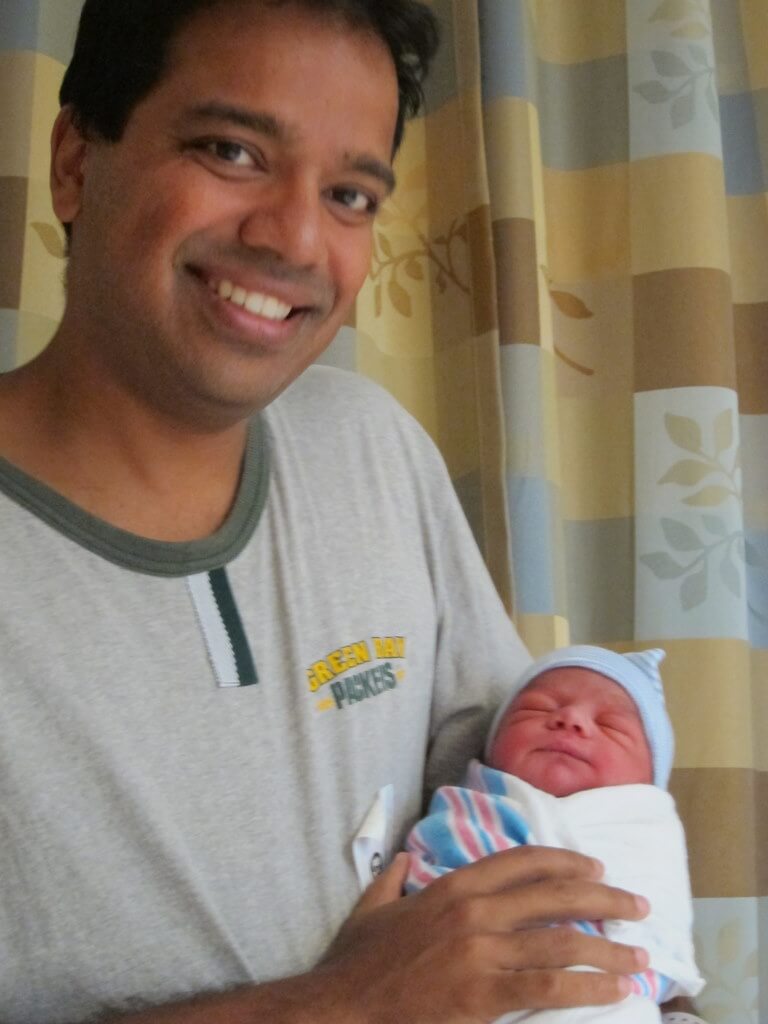 Proud Dad
And the obligatory pseudo-nostalgic photo:
Mom and Baby are doing great! Thanks for all the well wishes and support!